PANAMEI SPLASH COOKING CHALLENGE
Unleash your inner chef and get creative in the kitchen!
You can win $1000 cooking with Panamei Seafood
The contest is open to the following territories where Panamei products are available: US, Puerto Rico, Dominican Republic, Guatemala and Panama.
To enter the challenge:
Submit a photo or video of an original recipe that includes and features one or more Panamei® product(s)
Post it on your Instagram or Facebook and tag @Panameiseafood
Complete and submit your information using the form below
Deadline to enter the competition is April 4th, 2021
Weekly winners will receive US $100 and or souvenirs
Grand prize winner takes home US $1000
Inspired Chef + Food Stylist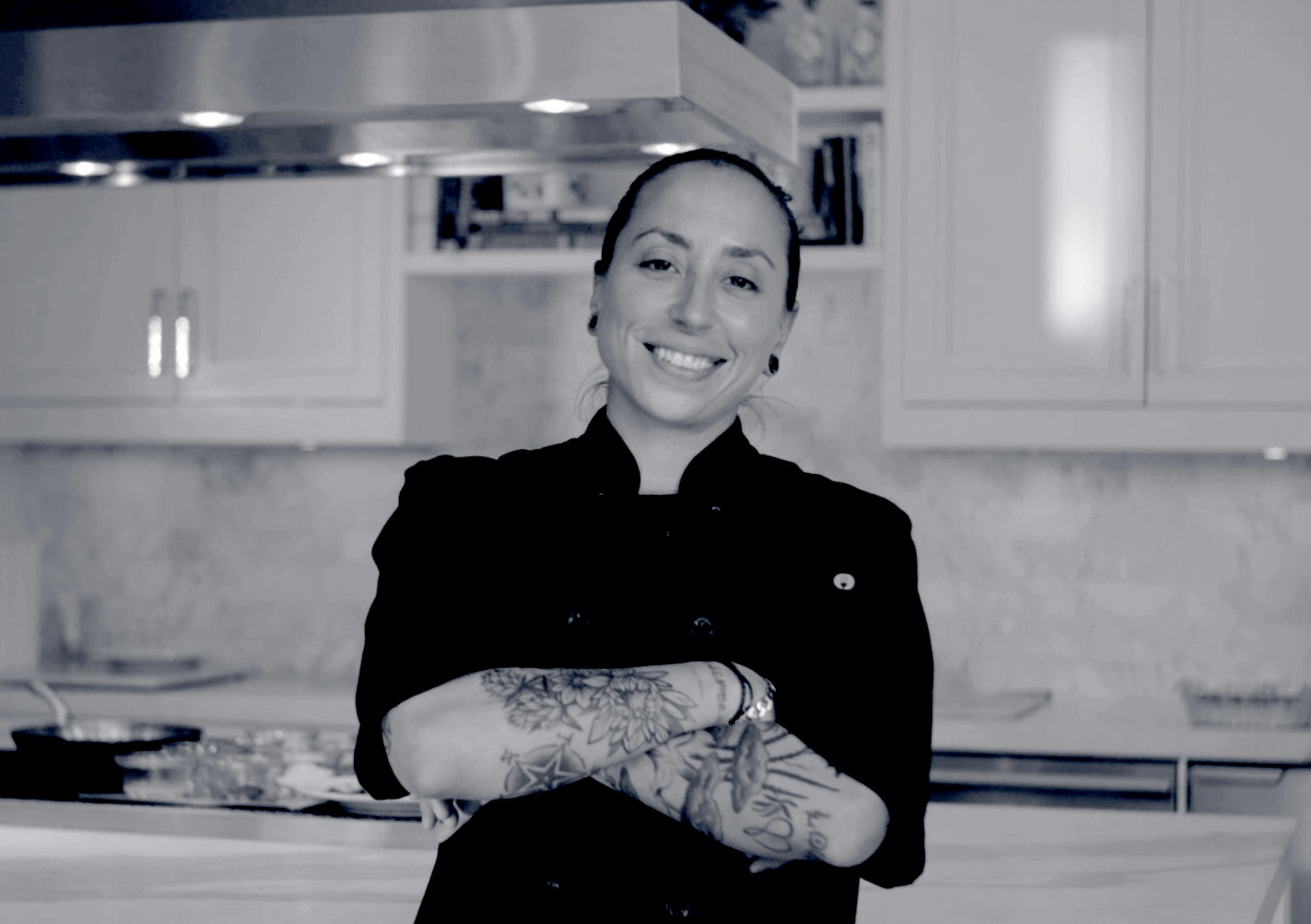 Chef and Food Stylist Patricia Mestre is quite a personality with her Cuban-Italian roots bringing soul to the kitchen. She's been one of Panamei's inspired chefs since 2017. Patty likes to turn up the heat… with Chilis, Tequila, & Fire.
As a lawyer, author, chef and food blogger… Norma has quite the impressive resume.
@Ensalpicadas features simple recipes that are different and encourage her followers to think outside the box.
Chef Manu loves homemade and creative food. For the renown Dominican chef, creating recipes that everyone can prepare, and share is the main goal, integrating new products and ideas to traditional dishes. #ManusALaObra @chemanurd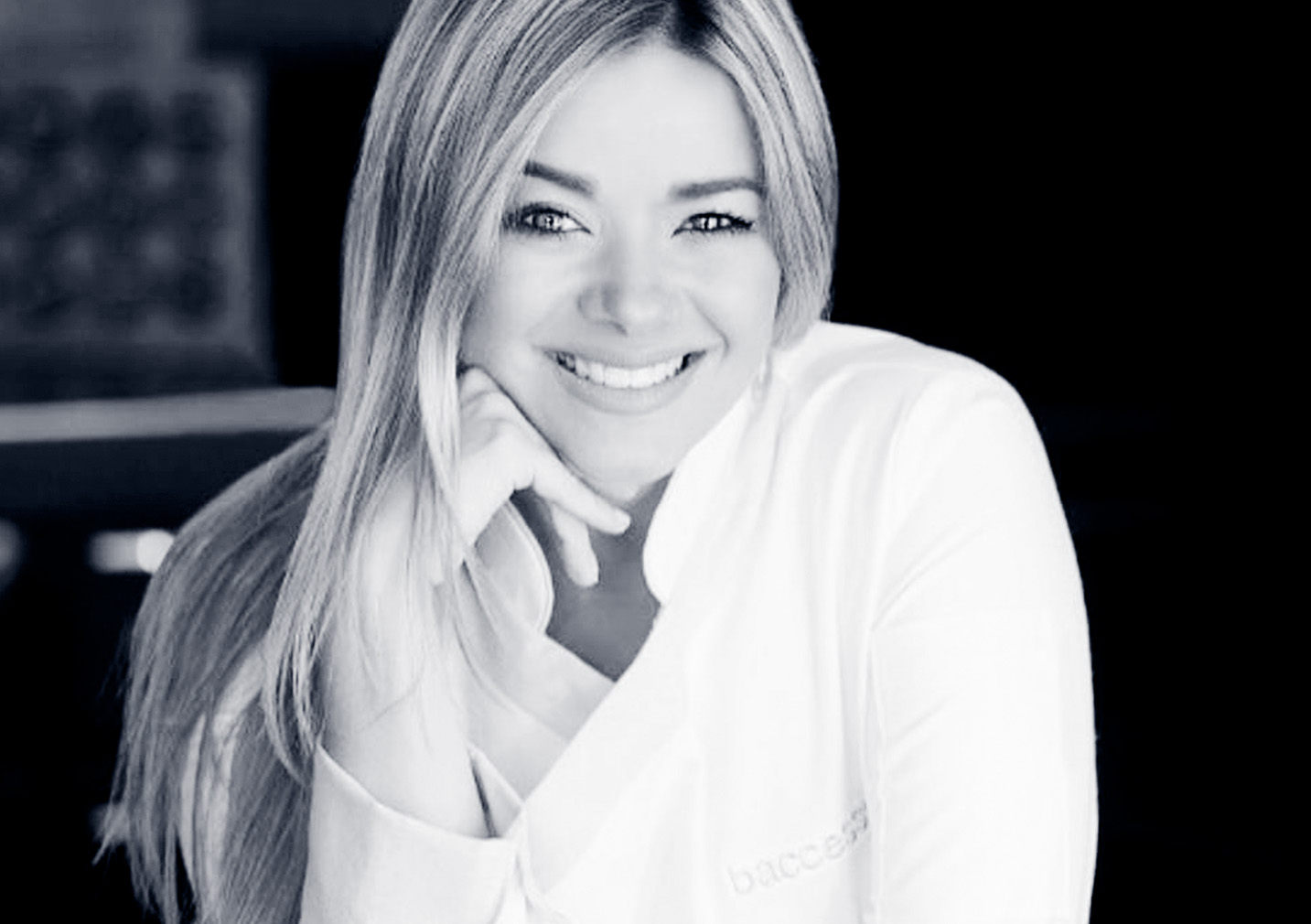 Cathy's cooking skills are top of the line. She's a chef, producer, food stylist, blogger and founder of @TemporadaPopUp dedicated to opening themed seasonal restaurants in the Dominican Republic. As a FAO's consultant in Dominican Republic she does researches in the industry to develop the food culture.@cathylemoine
Chef Frankie specializes in Cuban fusion cuisine. He reinvents classic dishes yet stays true to his "Spanglish" culture all the way from the 305. Chef owner of @TheCafe72, @CaporalChicken and executive chef La Mesa Miami he's been featured in SOBE-WFF Burger Bash, Cooking Channel's Food Paradise, Miami New Times, and cohosts La Jama TV… ya tu sabe!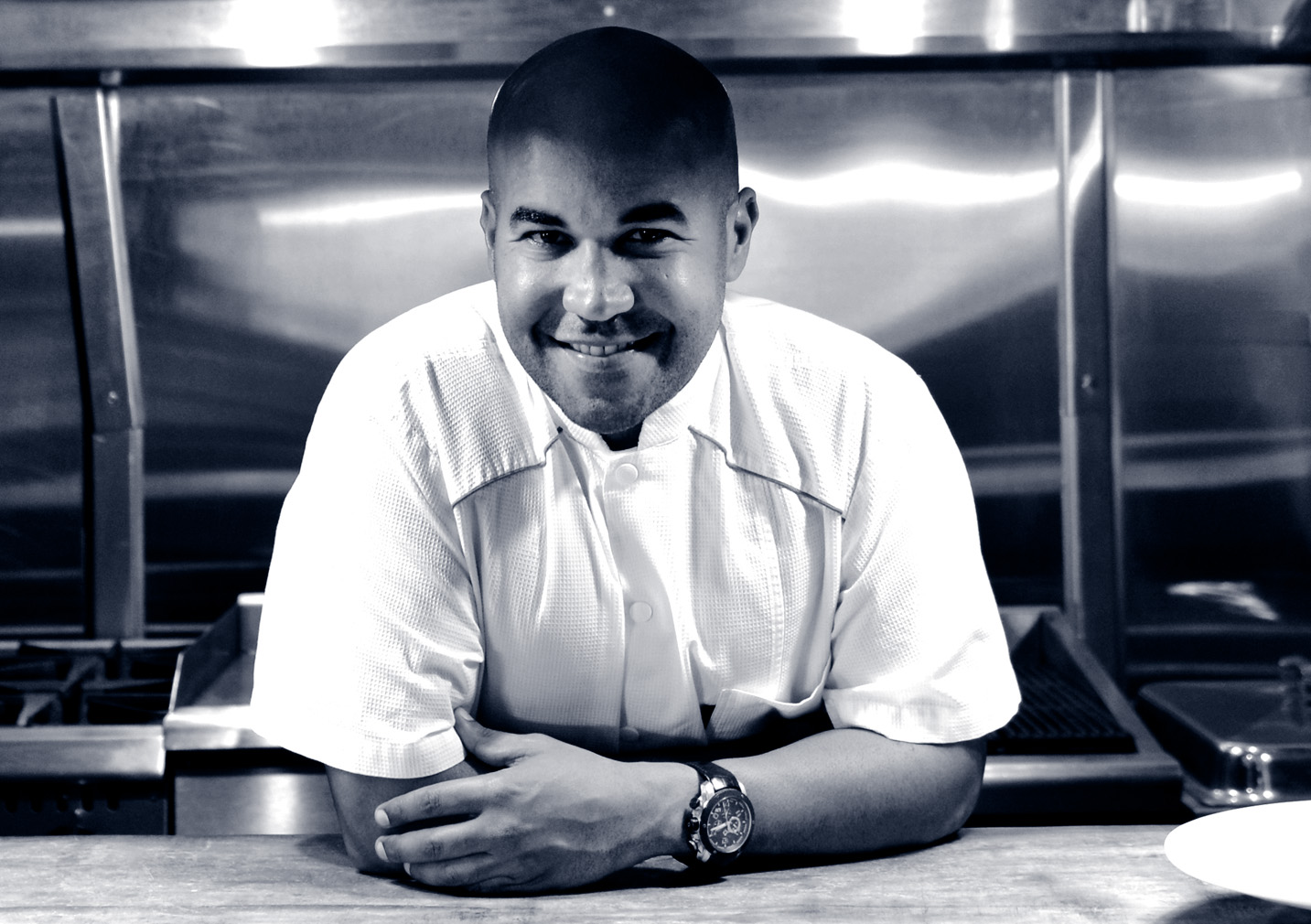 Executive chef and owner of Mesa 364, Piñeiro's passion is cooking and highlighting the authentic flavors and unique taste of the puertorican cuisine with his "Chef Table" concept. @chefpineiro
USD $1,000
(One Thousand Dollars)
– ONE WINNER –
Giftcards
USD $ 100
(ONE HUNDRED DOLLARS)
– UP TO 18 WINNERS –
Panamei Souvenirs
– MULTIPLE WINNERS –
FREQUENTLY ASKED QUESTIONS
Eligibility, can I participate?
The contest is only open to participants residing in the United States, Puerto Rico, Dominican Republic, Guatemala and Panama.
Must be at least 18 years old
Participants cannot be employees of Quirch Foods LLC, Butts Foods, or Colorado Boxed Beef.
What type of recipes can I enter to the contest?
To participate, the recipe must be original (created by the participant) and not a copy from a book, internet blog, cooking show, etc.
The recipe must feature at least one Panamei® brand seafood product (no other brands will be permitted).
What type of photo or video should I submit?
Recipe's photo and/or video must include Panamei® product, packaging is optional. No other branded packaging or elements can be present.
Photo file formats: JPG, PNG or TIFF
Video must be up to 60 seconds. MP4 Format.
Is my information going to be public?
By submitting your recipe, you are granting Quirch Foods LLC and its subsidiaries permission to share the photo or video of your recipe, your name and country of residence. If you are a participant or a winner, that information may be shared on Panamei Seafood® and Quirch Foods® advertising platforms and social media.
Your social media profile does not need to be public; this allows you to show only what you have shared as part of the contest.
When/How are you going to notify the winners?
We'll announce winners every week (up to 3 x $100 gift cards per week and giveaways) on Panamei Seafood's social media platforms and this website.
Grand prize winner will be announced the week of April 19th, 2021 (deadline to enter the contest is April 4th, 2021)
Home_New