PANAMEI SPLASH COOKING CHALLENGE
Unleash your inner chef and get creative in the kitchen!
You can win $1000 cooking with Panamei Seafood
The contest is open to the following territories where Panamei products are available: US, Puerto Rico, Dominican Republic, and Panama.
To enter the challenge:
Submit a photo or video of an original recipe that includes and features one or more Panamei® product(s)
Post it on your Instagram or Facebook and tag @Panameiseafood
Complete and submit your information using the form below
Deadline to enter the competition is April 4th, 2021
Weekly winners will receive US $100 and or souvenirs
Grand prize winner takes home US $1000
www.chefraulcorrea.com
Instagram: @raulcorreapr
Chef and Co-owner of Bacon Finca & Fogón, Dorotea's Pizza and Tía Dora. He has a passion for modern Puerto Rican cuisine. Native to the island, his craving began as a young child while watching his uncle cook. Today Chef Correa pays tribute to his culinary heritage by primarily using locally sourced, seasonal products in his dishes.
www.suechef.com
Instagram: @suechefpty
Known as Suechef on social media. Suzanne is passionate about food and is also an author. Her first cookbook includes her favorite recipes and focuses on the value of family traditions; cooking should not be something complicated, but rather enjoyable to everyone. The kitchen is the center of every home!
www.makesomethyme.com
Instagram: @makesomethyme
Home cook and proud New Jersey native, currently living in Jacksonville, FL. Born in the city of Newark and raised by good old fashioned Southern women! MakeSomeThyme is her journey to healthy living by making the best of cooking at home.The concept is based upon being intentional in a few key areas of our lives: (T)ime, (H)ealth, (Y)ourself, (M)eals, (E)ncourage. Welcome to LaTrice's table!
Emil's Food Lab
Instagram: @emilrodriguezo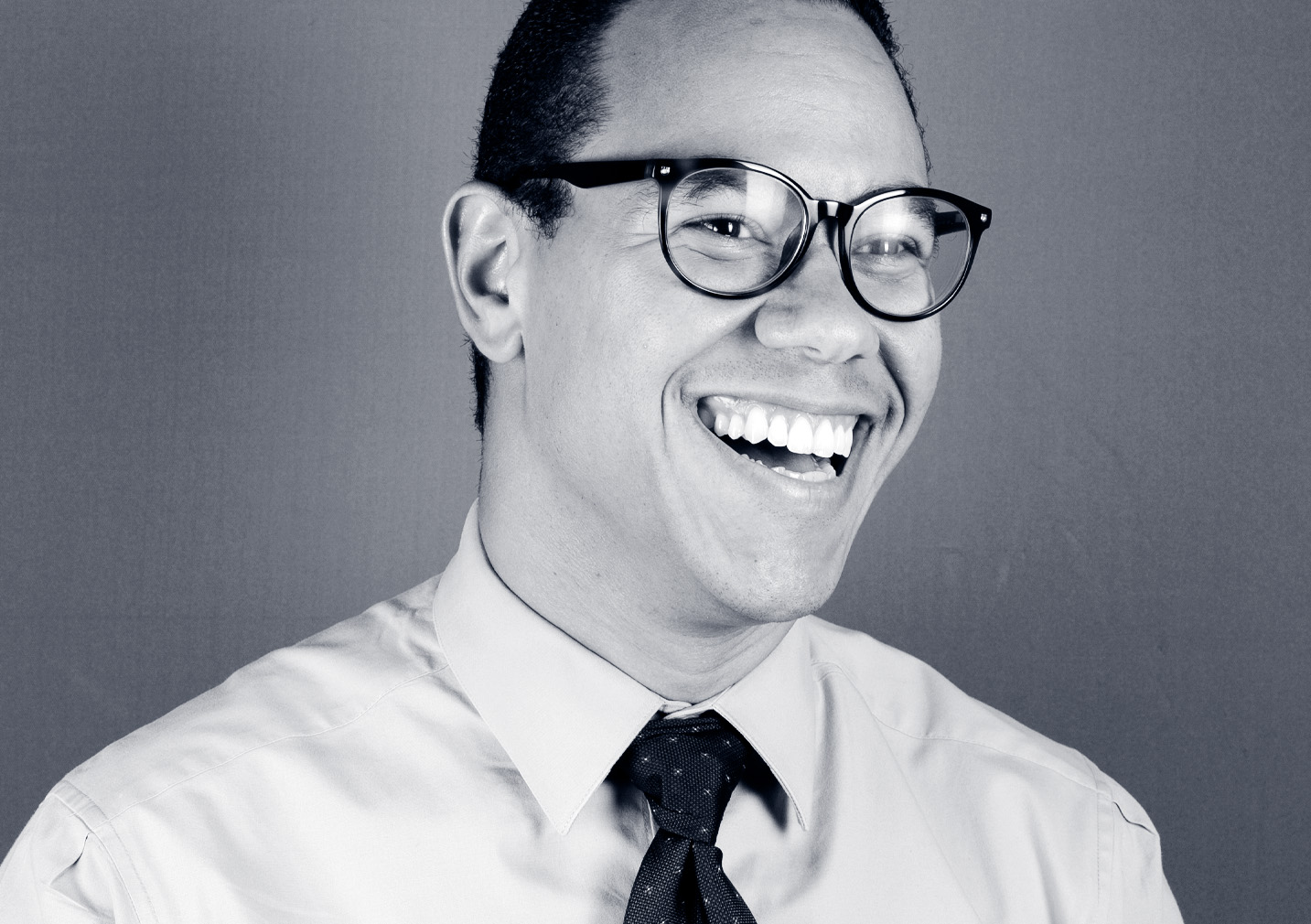 Passionate Food Explorer & Amateur Chef, Emil knows food from all angles. He is part of the Panamei sales team and has been partly responsible for making sure it reaches the Caribbean market.Selling Panamei is his trade but the kitchen is his passion. Self-taught, Emil considers the kitchen his lab, always experimenting with different ingredients and techniques
www.arancooks.com
Instagram: @arantxa_soto
Food blogger and Chef aficionado, Arantxa specializes in recipes that make her family happy and satisfy her cravings. She offers cooking courses in virtual mode, teaching her students how to cook with accessible ingredients that everyone can enjoy at home.Her blog, AranCooks, showcases her vibrant style and talent with ingredients. Food is the language of love!
USD $1,000
(One Thousand Dollars)
– ONE WINNER –
Giftcards
USD $ 100
(ONE HUNDRED DOLLARS)
– UP TO 18 WINNERS –
Panamei Souvenirs
– MULTIPLE WINNERS –
FREQUENTLY ASKED QUESTIONS
Eligibility, can I participate?
The contest is only open to participants residing in the United States, Puerto Rico, Dominican Republic, and Panama.
Must be at least 18 years old
Participants cannot be employees of Quirch Foods LLC, Butts Foods LP, Colorado Boxed Beef Company (CBBC Opco LLC)
What type of recipes can I enter to the contest?
To participate, the recipe must be original (created by the participant) and not a copy from a book, internet blog, cooking show, etc.
The recipe must feature at least one Panamei® brand seafood product (no other brands will be permitted).
What type of photo or video should I submit?
Recipe's photo and/or video must include Panamei® product, packaging is optional. No other branded packaging or elements can be present.
Photo file formats: JPG, PNG or TIFF
Video must be up to 60 seconds. MP4 Format.
Is my information going to be public?
By submitting your recipe, you are granting Quirch Foods LLC and its subsidiaries permission to share the photo or video of your recipe, your name and country of residence. If you are a participant or a winner, that information may be shared on Panamei Seafood®, Colorado Boxed Beef®, Butts Foods® and Quirch Foods® advertising platforms and social media.
Your social media profile does not need to be public; this allows you to show only what you have shared as part of the contest.
When/How are you going to notify the winners?
We'll announce winners every week (up to 3 x $100 gift cards per week and giveaways) on Panamei Seafood's social media platforms and this website.
Grand prize winner will be announced the week of April 19th, 2021 (deadline to enter the contest is April 4th, 2021)
Home New